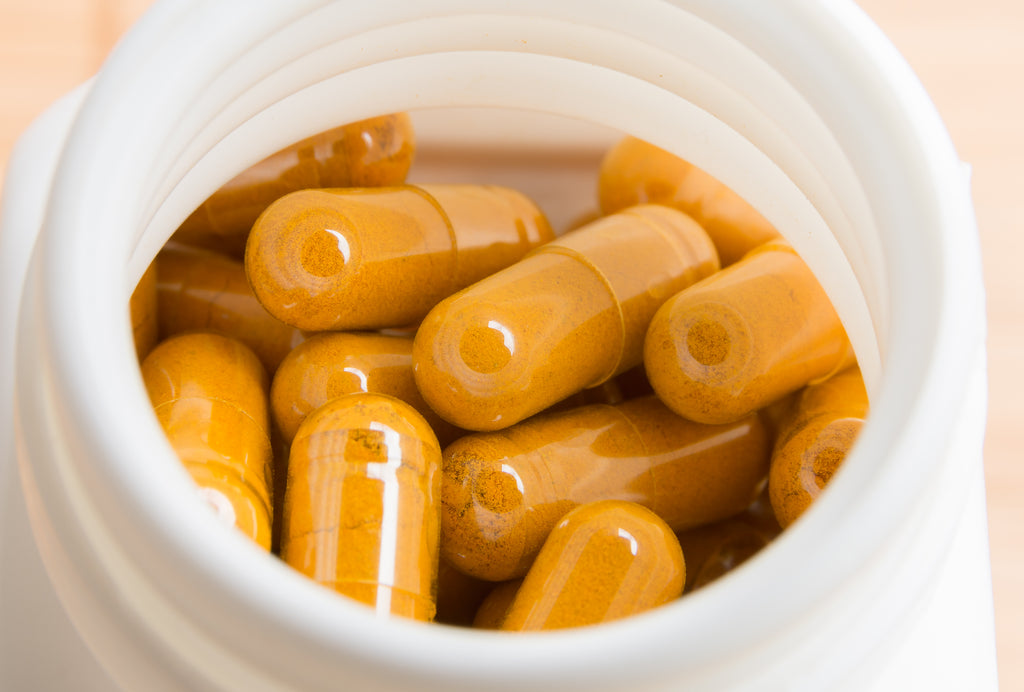 Discover herbal insights and take

an

up

-close

look at plants, dietary

s

upplements, and wellness solutio

ns

with our in-house herbalist, Mi

chel

e Milligan

.

 
We asked Michele to answer some of our customers' frequently asked questions. Check out her latest response below! 
Q: What are your favorite immune-supportive herbs, and which BioPure formulas contain them?  
A: My favorite immune-supportive herbs are turmeric and ginger. These two herbs have a gastrointestinal focus, which is, in my opinion, critical for supporting all other systems of the body.  
Turmeric and ginger support the GI tract, healthy liver function, and the body's oxidative pathways. Fortifying the focus areas ensures the body can combat unwanted microbes, optimize liver detoxification pathways, and maintain balanced immune function.   
Our CurcuSyn formula contains turmeric and ginger, Oregon grape extract for added immune benefits, and black pepper for optimal absorption. These potent ingredients are rich in immune-supportive polyphenols that promote immune system regulation and gastrointestinal function and provide a powerful punch against imbalanced microbes.* 
 
*These statements have not been evaluated by the Food and Drug Administration. These products are not intended to diagnose, treat, cure or prevent any disease.