Healthcare Professional Wholesale Program
Are you looking to partner with a company that offers innovative wellness solutions for your patients and clients? Discover our comprehensive Healthcare Professional Wholesale Program that provides practitioners with tools and resources designed to incorporate BioPure® dietary supplements effortlessly into their practices.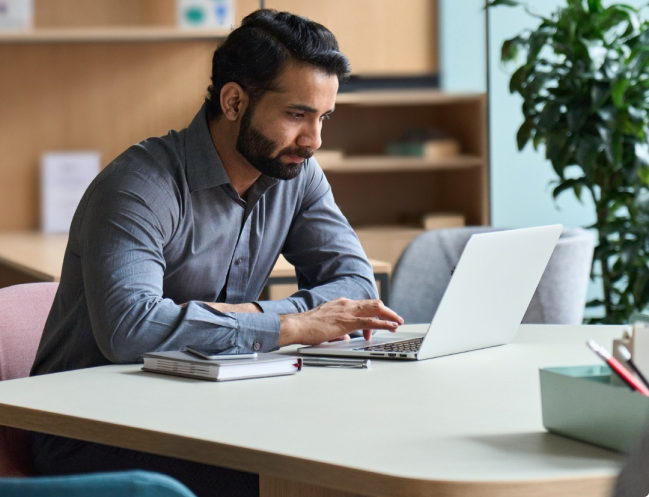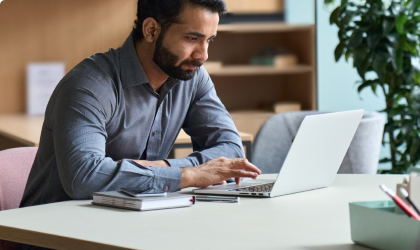 Benefits of
our wholesale program
Schedule a consultation with a BioPure® Product Specialist.
Free shipping on orders over $499.
Access to product training and downloadable resources.
Drop-ship directly to your patients or clients at no additional charge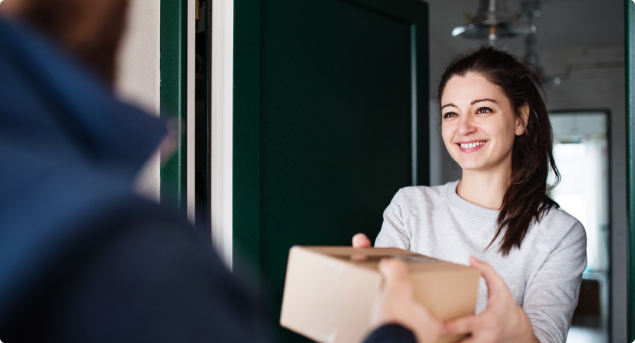 Benefits of
drop shipments
Encourages your patients to continue their health protocols
Eliminates the expense of carrying in-office inventory
Maintains your revenue channels
Keeps patients connected to your practice
Innovative Products You Can Trust
At BioPure®, we embrace a proactive approach to health and offer a comprehensiveselection of products that integrate science and nature – this powerful unionresults in potent dietary supplements that deliver results.